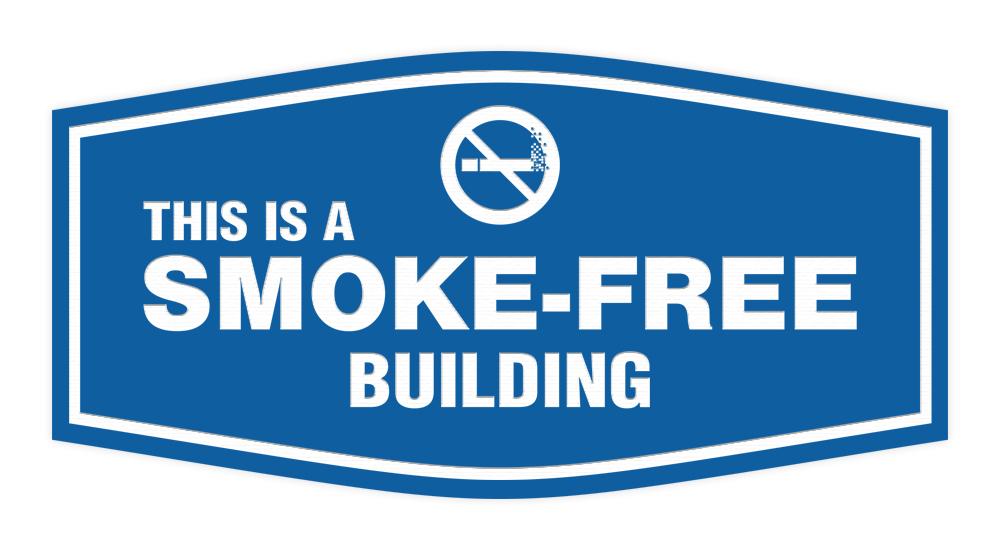 Although U.S. cigarette smoking rates are down as smokers quit or switch to vaping products, cigarette smoking remains a leading cause of preventable disease and leads to approximately 480,000 deaths every year. In addition to a reduction of smokers, legislation has made smoking significantly less prevalent in day-to-day life. In 2003, the Florida Clean Indoor Act outlawed smoking in all enclosed indoor public workplaces. Smoking has been barred from restaurants and businesses ever since.
Although condominiums are not traditional public workplaces, the Florida Clean Indoor Act law can be applied to indoor areas of condominium property where employees (management, vendors, etc.) work, such as indoor common elements, clubhouses, and offices. The law does not however prohibit smoking in all common and limited common elements such as pools and balconies, nor does it prevent smoking within units. In fact, owners and residents who smoke tend to believe these areas cannot be regulated. Smokers will often speak of "smoker's rights," and Boards of Directors mistakenly believe they have no power to regulate this arena. To the contrary, there is no "right to smoke" and Boards do have the ability to enact restrictions.
No constitutional right to smoke exists. The two main arguments used to support smoking involve rights to liberty protected by the Due Process Clause, and the Equal Protection Clause. Regarding the Due Process Clause, which prohibits the government from depriving individuals of liberty without "due process of law," regulation will be permitted if it is rationally related to a legitimate government purpose. Setting aside the fact an association is not the government and therefore it is dubious whether this restriction applies to one, a regulation rationally related to a legitimate purpose is an extremely low bar. A ban on smoking in certain areas to protect others from second-hand smoke is a legitimate purpose and will therefore be upheld.
The second argument often heard is that banning smoking is "discrimination" against smokers in violation of the Equal Protection Clause (EPC). The EPC ensures that the government cannot pass laws that treat one category of people differently from another without adequate justification. With most regulations, a law need only be rationally related to the government's legitimate goal, again a low bar. The bar is raised significantly if the discrimination targets individuals in a protected class. However, smokers are not a protected class under the Constitution and therefore do not receive the additional scrutiny.
Although restrictions on smoking are permitted within association, a Board must ensure it is done properly. Boards derive their power from the association's governing documents. If the documents grant the Board the ability to create rules and regulations over the common elements, prohibiting smoking at tennis courts, pools, hallways, etc. will only require a Board vote. If the Board wishes to extend these prohibitions to limited common elements such as owners' balconies, the authority to regulate these areas must be expressly stated in the governing documents. If that authority does not exist, the community will need to amend the documents if it wishes to prohibit smoking in such areas.
If an association wishes to ban smoking within the units, it can be more complicated as the interior spaces are owned by the individuals rather than the association. While governing documents might forbid "nuisances" such as loud music that emanate from a unit and cause issues to neighbors, these provisions tend to be weak and unless they specifically include smoking in the definition, are unlikely to apply. Therefore, best practice is to amend the Declaration to specifically forbid smoking within the units. This would require community input, and therefore carry greater weight than a Board imposed rule.
If smoking is an issue in your community, do not hesitate to contact our office for advice. Drafting restrictions and amendments to governing documents requires experience. The Tankel Law Group is here to offer your association guidance.
Top