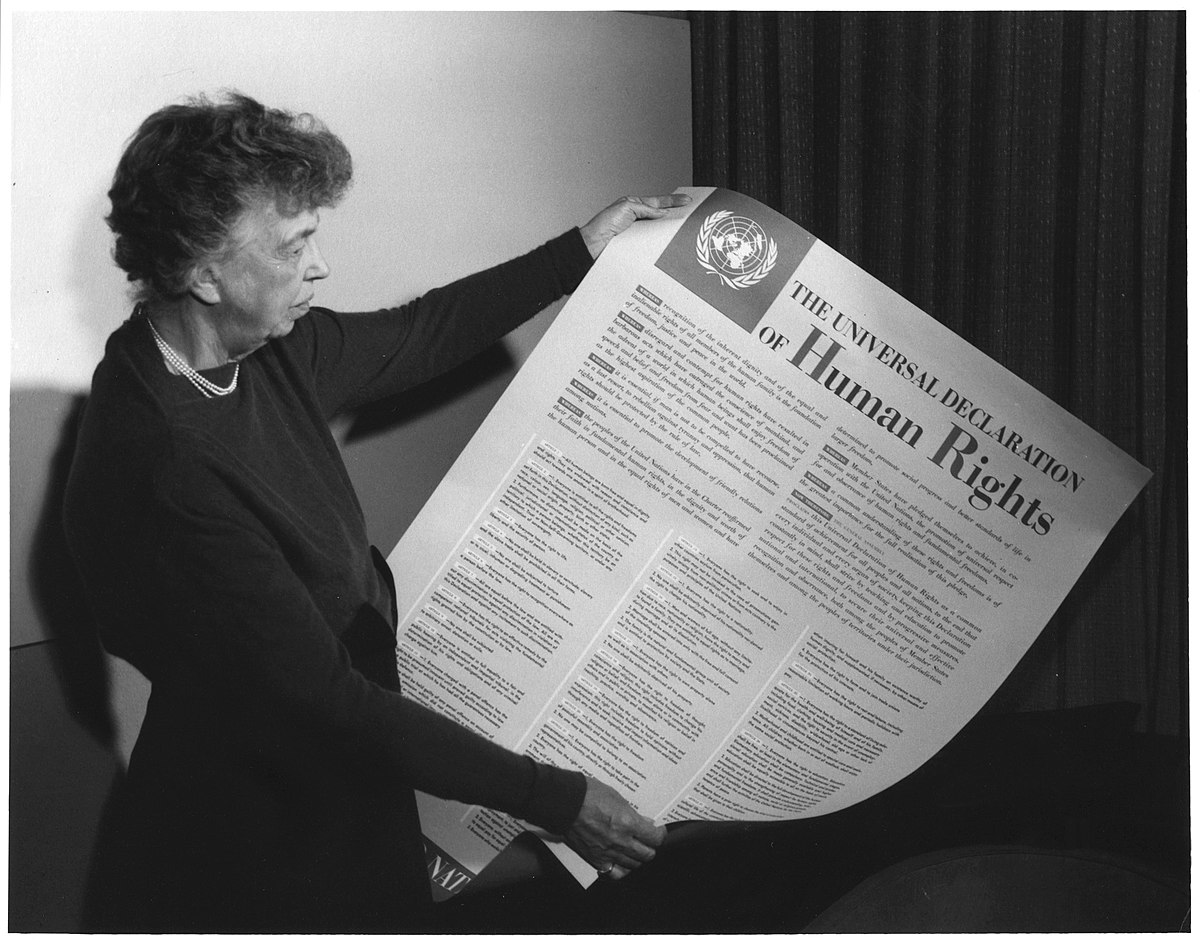 With 29 electoral college votes at stake, Florida continues to be a lucrative swing state for presidential candidates. This year, the candidates have spent over $200 million advertising on television and radio this election cycle. In addition to paid advertising, Florida's condominium and homeowners association residents may wish to display political signs in their yards, balconies, and windows. As a result of political differences, residents are likely to turn to their associations to regulate political expression. Boards of directors looking to limit political expression will need to comply with their association's governing documents, and navigate resident complaints concerning supposed limitations on the First Amendment's rights.
For associations that wish to regulate political displays and signs, boards of directors can be confident that complaints concerning restrictions on "freedom of speech" have no merit. The First Amendment protects against restrictions on speech by federal, state, and local governments. Associations are not governmental bodies – they are private non-governmental entities with the power to regulate their communities. Further, case law holds that owners give up certain liberties and individual rights when living in an association.
Ownership in an association subjects residents to the restrictions found in the declaration of covenants and restrictions. An association's declaration is akin to the community's constitution and creates a contractual bond between owner and association. While restrictions on certain political displays and signs are legal, the restrictions are subject to basic contract law which holds that any ambiguous or vague terms are construed against the party who drafted those terms. Therefore, if an association's restrictions are unclear or leave room for interpretation, courts will rule in favor of the owner.
If associations wish to regulate political expression and signs, the rules need to be properly tailored to achieve such a goal. As a general rule, the more specific a regulation is, the more likely it will be upheld as enforceable. While associations may wish to outlaw political signs altogether, those that wish to allow some expression should craft rules concerning size, location, and how long political signs may be present before and after an election cycle. As with all rule enforcement, the association must do so impartially and consistently.
In addition to creating narrowly tailored rules, associations must ensure they have rule making authority. Condominium associations typically have greater latitude to regulate limited common areas such as balconies and parking spaces. Homeowner associations may be more constrained with their ability to regulate owners' use of their lots. Many homeowner association declarations only permit regulation over the common areas, and therefore may not have the ability to regulate an owner's lot.
To circumvent this problem, homeowner associations may wish to consider amending their declarations to specifically tackle either the issue of limited rule making authority, or more specifically to prohibit certain signs. Amending the declaration has the added benefit of carrying greater weight should the regulation be challenged. Courts are more likely to uphold regulations on owner use of property that required a membership vote rather than a simple vote by the Board of Directors. This holds true for both homeowner and condominium associations.
The political season is a contentious time in Florida. Residents are likely to be more sensitive to regulation that infringes on their political views. It is therefore doubly important your association's governing documents are in order before any action is taken. The Tankel Law Group has extensive experience dealing with document enforcement and stands ready to assist your association.
Top