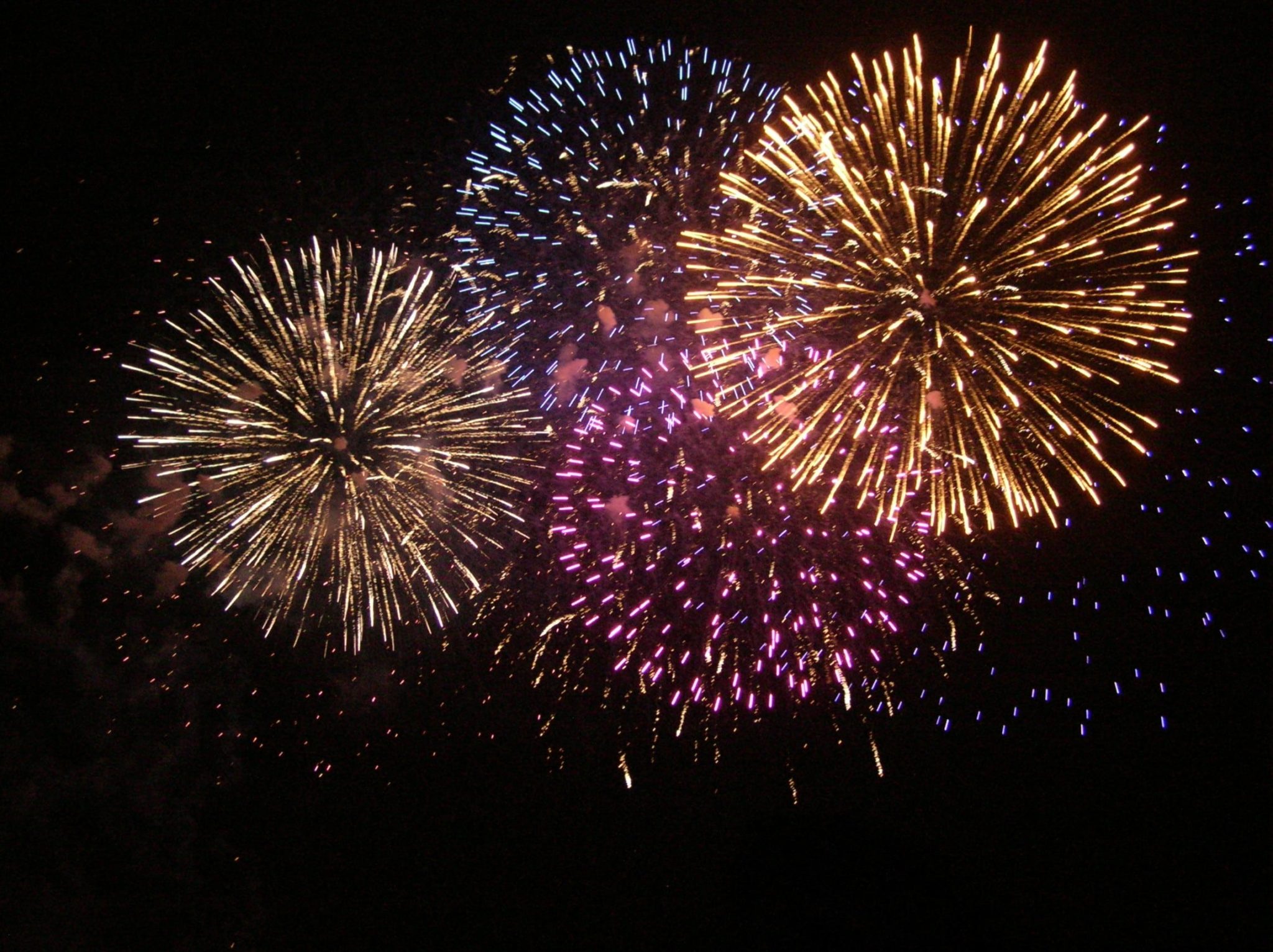 Most would agree, there is ample reason to celebrate the end of 2020. Homeowners will be eager to commemorate the new year with parties and fireworks displays. However, in some communities, fireworks are prohibited by rules enacted by the Homeowners Association's (HOA) Board of Directors. For those who like to celebrate the new year with a bang, this year there is more to celebrate than 2021 alone. Section 791.08, Florida Statutes was recently enacted and prohibits HOA Boards of Directors from banning fireworks displays on designated holidays. This new Statute does not apply to condominium associations, which may continue to ban all forms of fireworks within their communities year-round.
Specifically, the Statute states that Boards of Directors (Boards) may not promulgate rules and regulations that abrogate the use of fireworks on New Years Eve, New Years Day, and Independence Day. While Boards are forbidden from promulgating rules and regulations banning fireworks, restrictions placed upon fireworks usage found in an HOA's Declaration or voted upon by its members may still be enforced. The public policy for the difference likely lies in the degree to which owners actively vote to subject themselves to restrictions, versus those rules that are merely enacted by a vote of the Board.
Florida defines and regulates the sale and use of "fireworks." The term "fireworks" is defined as "any combustible or explosive composition or substance . . . prepared for the purpose of producing a visible or audible effect by combustion, explosion, deflagration, or detonation." This includes common fireworks such as firecrackers, roman candles, and skyrockets. The Statute makes clear that use of any fireworks is generally prohibited, unless they are used for certain specified purposes such as "agriculture and fish hatchery use." However, on the designated holidays listed above, fireworks are permitted for use without relying on any other exception. It is worth noting that "sparklers," "smoke devices," "party poppers," and "snake or glow worms" are permitted for use all year round.
The Tankel Law Group will gladly work with your association to ensure your rules and regulations are enforceable, and they are adopted in a manner tailored specifically for your community. HOAs that wish to regulate firework usage all year-round, including on the
designated holidays will require an amendment to the Declaration if this language is not already present. Contact our office to see how we can assist your association with interpretation of your documents or creating enforceable amendments. In the meantime, have a fantastic end of 2020 and even better 2021.
Top