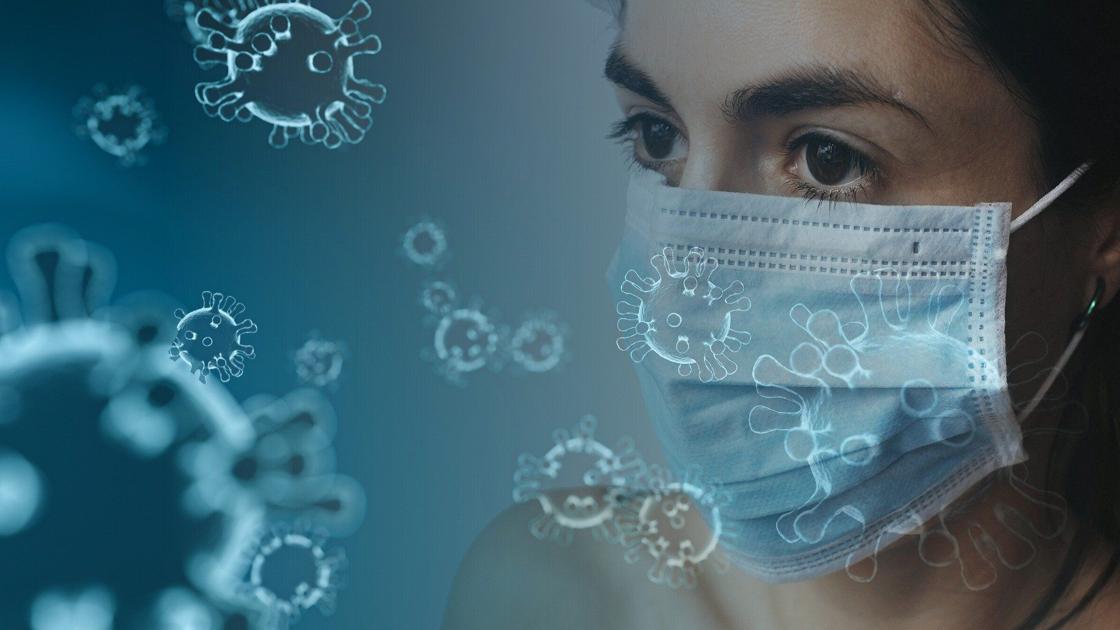 We are living in unprecedented times. The novel coronavirus, COVID-19, is real and it is dangerous. President Donald Trump and Florida Governor Ron DeSantis have declared national and state emergencies to better manage and coordinate the crisis response. Community associations, and in particular condominium associations, must also take proactive measures to ensure the safety of their residents to the best of their abilities. However, these measures need to balance resident safety with what is permissible under the law.
Due to the proximity of residents in condominium associations, additional care must be taken to protect owners. Section 718.1265, Florida Statutes provides for numerous condominium association emergency powers. Though originally intended for relief after a devastating hurricane, the terminology of the Statute may be broad enough for wider application. Section 718.1265(1) states, in pertinent part:
"(1) To the extent allowed by law and unless specifically prohibited by the declaration of condominium, the articles, or the bylaws of an association, . . . the board . . , in response to damage caused by an event for which a state of emergency is declared . . . may, but is not required to, exercise the following powers."
The list of association powers relevant to the virus outbreak includes conducting board meetings and membership meetings with notice as is practicable, providing notice of board decisions through electronic means or posting in conspicuous locations, canceling or rescheduling meetings, and restricting entry of owners, guests, and tenants to common areas. These powers are limited only to the time reasonably necessary to protect the health, safety, and welfare of the association and its occupants. Section 720.316, Florida Statute provides similar powers for homeowners associations. Any such action should be documented in the association's records.
Boards of directors should focus on limiting interaction between those in the condominium building. The Center for Disease Control (CDC) has recommended "social distancing" to prevent the virus from spreading to new hosts. Groups of people are encouraged to be kept to a minimum and refrain from invading one another's personal space. Methods to restrict interaction include limiting the use of common areas, encouraging attendance of meetings utilizing proxies, and holding meetings telephonically or via video conference. Additionally, more practical steps should include the installation of hand sanitizer pumps, and additional focus on cleaning "high touch" zones such as elevator buttons and door handles.
In the event the Board learns an owner is infected with COVID-19, it must be balance the individual's personal health information with the public good. In addition to HIPAA, Florida Condominiums and Homeowner Associations are bound by Section 718.111(12)3.d, Florida Statutes and Section 720.303(5)(c)4, Florida Statutes, which prohibit disclosing medical records of owners and residents. If an owner is infected and the Board wishes to alert other owners, it should first seek to obtain written consent to disclose from the individual. This will allow owners who may have come in contact with the individual to get tested or quarantine. If an individual does not wish to disclose their name to the community, the Board should still consider alerting its members that someone in the community was infected, and to take the requisite precautions.
Finally, an association is no substitute for a health care provider. Individuals should be encouraged to seek medical assistance and testing. Those feeling unwell or who believe they have been exposed should contact their personal healthcare provider or the Florida Department of Health's 24-hour hotline at 1-866-779-6121. Inquiries may also be sent via email to COVID-19@flhealth.gov. Although the situation may get worse before it gets better, now is the time to mitigate the virus' impact. The Tankel Law Group will continue to operate throughout this crises, and has established remote capabilities to ensure our clients continue to receive timely legal representation.
Top