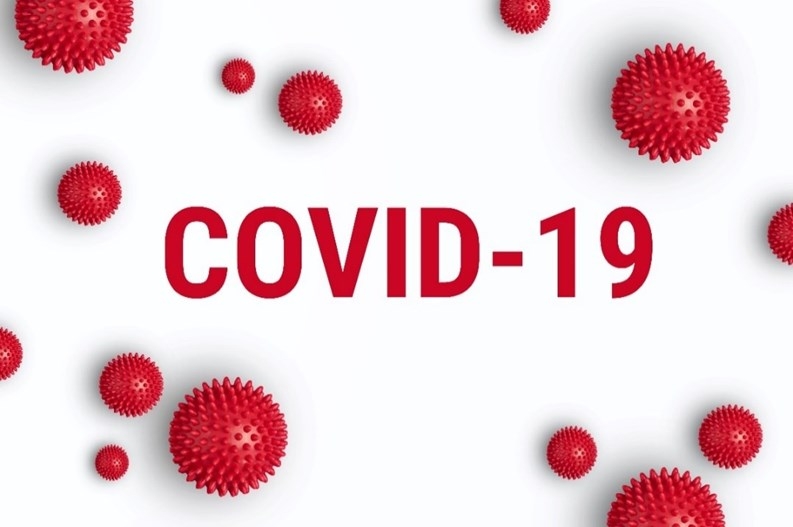 In Tankel Law Group's previous blog post, 'Community Association Coronavirus Response Measures,' we recommended condominium and homeowner associations utilize the emergency powers offered by Florida Statute § 718.1266 and § 720.316. We noted the emergency powers provisions were originally intended for relief after a devastating hurricane, but the terminology may be broad enough for wider application. In an Emergency Order filed on March 27, 2020, the Florida Department of Business and Professional Regulation (DBPR) confirmed our legal theory – association emergency powers are applicable to the crisis caused by COVID-19. See Emergency Order 2020- 04.
Sections 718.1266 and § 720.316, Florida Statutes both contain provisions conditioning exercise of emergency powers upon a "response to damage caused by an event." A strict interpretation of this language suggests physical damage to property or areas is required to trigger the emergency powers. However, the DBPR has clarified emergency powers are "hereby available to help protect the health, safety, and welfare of the association, unit owners, unit owners' family members, tenants, guests, agents, or invitees." Additionally, Emergency Order 2020-04 suspends condominium association financial reports required by § 718.111(13).
To reiterate what was discussed in the previous blog post, the list of association emergency powers relevant to the virus outbreak includes conducting board meetings and membership meetings with notice as is practicable, providing notice of board decisions through electronic means or posting in conspicuous locations, canceling or rescheduling meetings, and restricting entry of owners, guests, and tenants to common areas. Boards of directors should focus on limiting interaction between members. The Center for Disease Control (CDC) recommends "social distancing" to prevent the virus from spreading to new hosts. Methods to restrict interaction include limiting the use of common areas, encouraging attendance of meetings utilizing proxies, and holding meetings telephonically or via video conference. Additionally, more practical steps should include the installation of hand sanitizer pumps, and additional focus on cleaning "high touch" zones such as elevator buttons and door handles.
An association is no substitute for a health care provider. Individuals should be encouraged to seek medical assistance and testing. Those feeling unwell or who believe they have been exposed should contact their personal healthcare provider or the Florida Department of Health's 24-hour hotline at 1-866-779-6121. Inquiries may also be sent via email to COVID-19@flhealth.gov. Although the situation may get worse before it gets better, now is the time to mitigate the virus' impact. The Tankel Law Group will continue to operate throughout this crisis, and has established remote capabilities to ensure our clients continue to receive timely legal representation.
Top