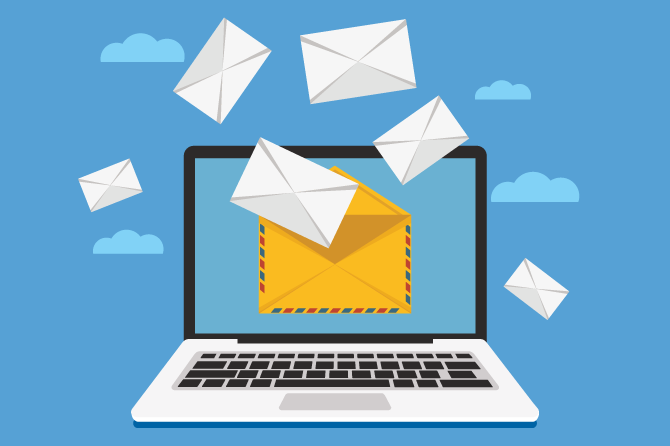 Managers and Board members are familiar with the statutory right of members and their agents to inspect the association's official records. Both Chapters 718 and 720, Florida Statutes, permit members to inspect the association's official records which must be made available in a timely manner. Specifically, members have the right to view and make copies of association official records enumerated in Sections 718.111(12) and 720.303(4), Florida Statutes. The documents associations must make available for inspection are relatively straightforward and include governing documents, minutes, notices, rosters, and financials. However, both Statutes include a "catchall" provision that broadens what is defined as an official record, and leads to headaches for managers and boards.
The often overlooked "catchall" provisions require associations to keep "all other written records of the association not specifically included" in the other provisions, but are "related to the operation of the association." 718.111(12)(a)18.; 720.303(4)(n). The question is, are emails considered "written records of the association" related to its operation? The answer primarily depends on the participants of the conversations, and what email addresses/computers are used to communicate.
The Department of Business and Professional Regulation (DBPR) has issued arbitration decisions that have created nuances as to which emails constitute official records. The DBPR has determined that emails from an association member to a board member's personal email address are not official records. Irizarry v. Laguna Point Condominium Association, Inc., Arb. Case No. 08-05-2791 (April 10, 2009/Final Order). The opinion further stated that emails between members of the board of directors also are not official records if using their personal email addresses, even if a majority of the board is on the correspondence discussing operations of the association. The basis of the arbitrator's decision was that "there is no obligation to turn on [the] personal computer with any regularity, or to open and read emails before deleting them." Therefore, board members' emails amongst themselves or members of the community are not official records.
On the other hand, there is a stark difference concerning emails as official records when board members are exchanging correspondence with the association's manager. In Harbage v. Covered Bridge Condominium Association, Inc., Arb. Case No. 19-03-6413 (Jan. 2, 2020), the arbitrator held emails to and from the association's manager and the board of directors were discoverable. Additionally, emails are considered official records of the association if they exist on a computer managed or owned by the association, or have come from an association domain name. Humphrey v. Carriage Park Condominium Association, Inc., Arb. Case No. 08-04-0230 (March 30, 2009/Final Order).
This clearly creates a burden for an association and its management. Email correspondence is a modern form of communication, and often acts in conjunction with text messaging and voice calls. Boards and their managers may exchange hundreds of emails in a given week, both about trivial matters and issues of importance. Because official records must be made available within 10 business days after receipt of a written request issued by certified mail, an owner's request for emails between the board and management pertaining to the operation of the association could cause quite a headache. 718.111(12)(c)1.; 720.303(5). Owners requesting emails are not required to limit their request by time period or scope. Therefore, a manager could be tasked with combing through seven years of emails between themselves and the Board, while trying to remove those that do not pertain to association business, contain attorney/client information, or divulge social security numbers or medical records of owners.
The Tankel Law Group recommends our association clients adopt a clear policy for handling email inspection requests. The policy should detail how association emails are stored, and what should be permitted to be divulged should an inspection request be received. The Tankel Law Group is available to discuss in greater detail these recommendationsto ensure your association complies with the law.
Top