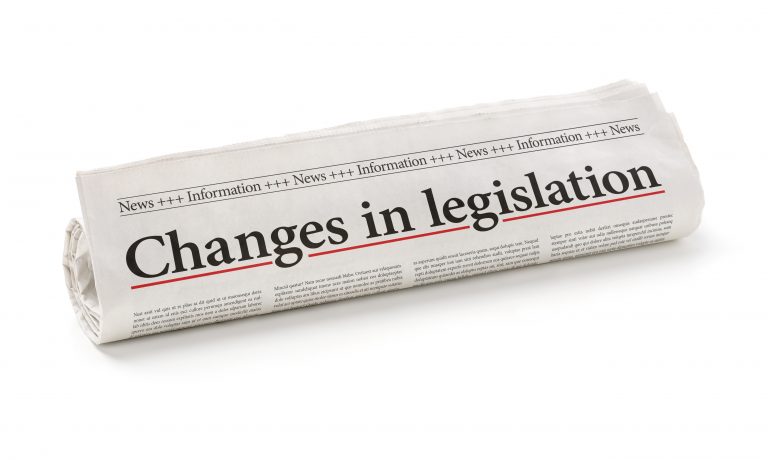 On June 16, 2021, Governor DeSantis signed SB 56 into law. The statutory changes become effective July 1, 2021 and impact delinquent assessment collection practices for both condominium and homeowners associations. Most significantly, the new law requires community associations issue a "Notice of Late Assessment" by first-class mail at least 30 days before a delinquent account is turned over for collections.
Failure to properly issue the notice will prohibit the association from collecting attorneys fees incident to collection. This will result in the association paying out of pocket for any action to recoup delinquent assessments. Courts will presume the notice was mailed and delivered to an owner if a board member or manager provides a sworn affidavit attesting to mailing the notice. Although many associations and management companies are already mailing late notices and final warnings as a courtesy, the practice is now mandatory and should be coordinated with legal counsel.
Additionally, SB 56 modifies condominium association statutes to more closely mirror requirements of homeowner associations once an account is turned over for collections. Specifically, the new law increases the time period a unit owner has to pay a delinquency following a Notice of Intent to Record a Claim of Lien, from 30 days to 45 days. Unit owners will also have 45 days to pay rather than 30 days following a Notice of Intent to Foreclose. The new "Notice of Late Assessment," combined with the additional time periods to pay, provides owners in condominium and homeowners associations at least 120 days to pay a delinquency before a lien foreclosure action can be brought by an association.
Tankel Law Group encourages our association clients and their management companies to work with legal counsel to ensure these updates to assessment collection practices are taken into account. Please do not hesitate to contact our office with any questions or for additional information on the upcoming statutory changes.
Top